YOU CAN'T USE UP CREATIVITY.
THE MORE YOU USE, THE MORE YOU HAVE.
- MAYA ANGELOU -
As a full time creative and entrepreneur, Luke spends most of his days scouring the city of Boise looking for all things beautiful. Even if that "beauty" isn't that easy to see. Constantly looking for "that one house", the one that has seen better days knowing there could an amazing story under the surface.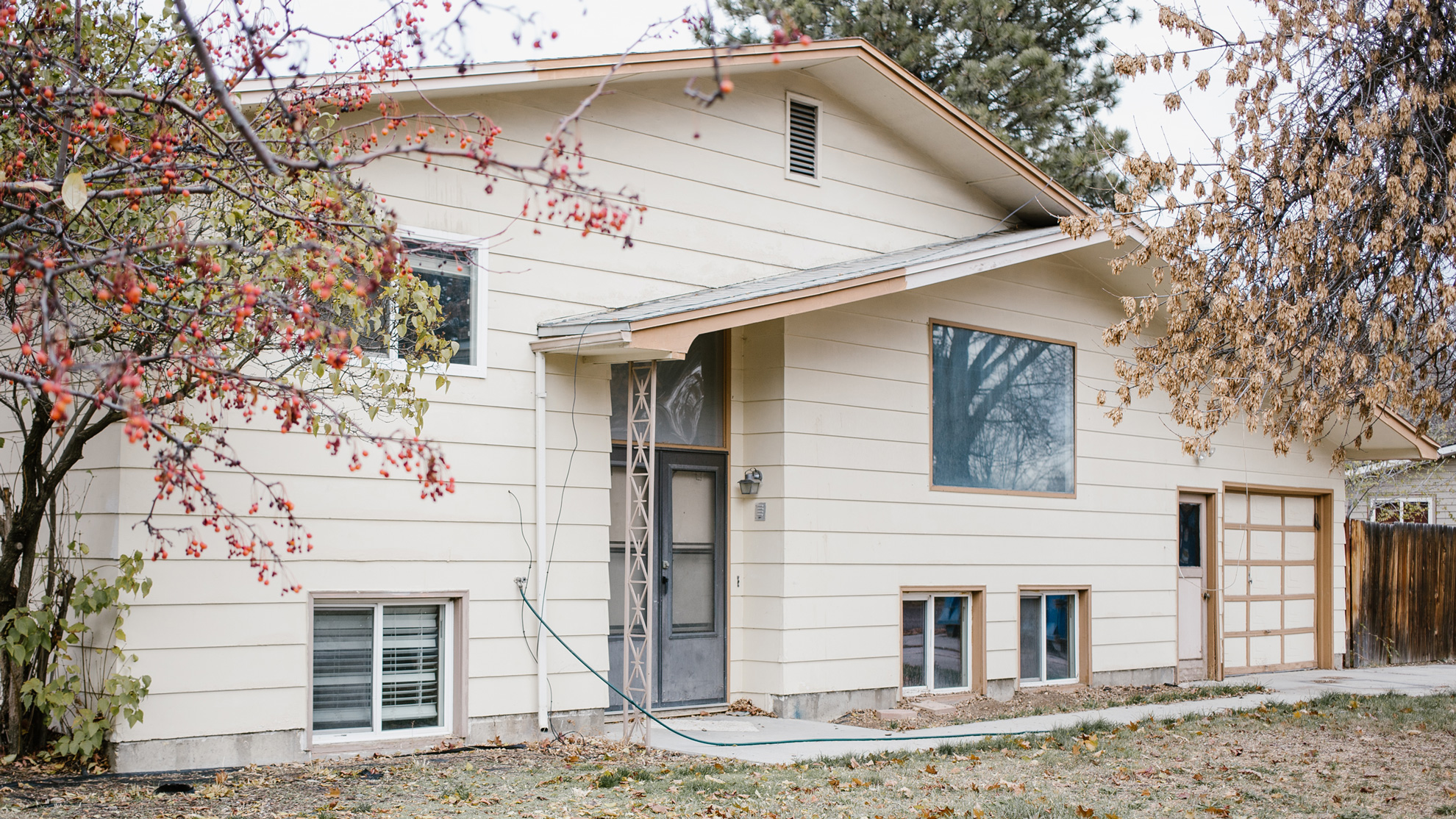 Every texture, color, pattern, and material is intentional and used to style a space that is not only well balanced but warm and welcoming.
Starting with the architectural and structural design of each home Luke seeks to bring tons of natural light and functionality to each space of the home or project.
Luke's style is somewhat eclectic. At the core clean lines mixed with vintage finds is a good place to start. Throw in a whole lot of natural elements, with wood in the mix - add some geometry, native textures, colors, and patterns hopefully makes for a whole lot of coziness.
Luke's eccentricities as a designer has made for some uniquely strong pairings; from one-of-kind mid-century furniture and bold, raw-wood elements, to the playful pieces of Americana peppered throughout the home. Even the subtle but strong touch of modern industrial accents in beautiful harmony with the floral arrangements throughout all of Luke's designs.